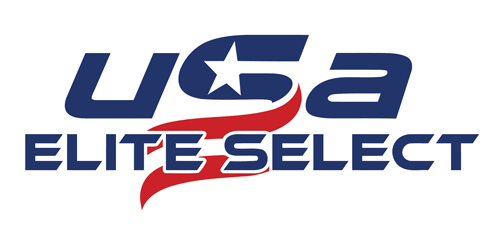 August 31st - September 2nd, 2019 | Peoria, IL
The Top Gun Triumph is Top Gun Event's Annual Labor Day event. This 6 Game Guarantee is a great way for your team to spend the holiday weekend.
This is an Open Registration Event
​
Teams must be registered as an "USA Elite Select" level USSSA team in order to enter this event.
Tournament Information:
​
Format:
6 Game Guarantee
5 Pool Play Games into a Single Elimination Bracket
90 Minute Games
Ages:
12U-18U
Cost:
Entry Fee: $750
Payment Deadline:
August 18th, 2019
Daily Gate Prices:
Adults $7 Daily - $15 Weekend Pass
Child $4 Daily - $10 Weekend Pass
Teams are expected to be prepared to play by 8AM on Saturday, August 31st, 2019.
Refund Policy:
​
Once a team makes a payment for the event an automatic administrative fee will be kept by the tournament director regardless if a team has to withdraw from the event. Partial refunds may be consider up to 30 days prior to an event if a team is to withdraw from the event after making the payment.
Refund Policy Due to Weather:
​
All of the facilities that we host our events at have a solid reputation for being able to handle inclement weather. Our organization and the organizations that we rent facilities from make all reasonable efforts to get our tournaments to completion. On occasion, mother nature is overwhelming to the point that events may have to be called off before their completion. On those occasions, here is our policy for refunds (these examples are based upon a 3 game guarantee tournament)
​
Entry Fee:
If an event is rained out completely:
15% admin fee retained from refund for non-premium events

25% admin fee retained from refund for premium events

Top Gun Invitational​

Top Gun Synergy

Fall Showcase

Top Gun Prodigy

Top Gun Titan

KC Fall Qualifier
​
If the tournament has already begun Teams will receive a refund based on the number of games played.
Play in 3 or more games receive no refund
Play in 2 game receive 50% of your entrance fee back
Play in 1 game receive 75% of your entrance fee back.