September 4th - 6th, 2020 | Peoria, IL
​
The Top Gun Triumph is Top Gun Event's Annual Labor Day event. This 6 Game Guarantee is a great way for your team to spend the holiday weekend.
Teams must be registered as an "USA Elite Select" level USSSA team in order to enter this event.
This is an Open Registration Event
Payment Deadline: August 31st, 2020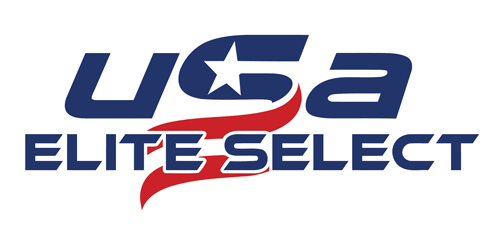 Tournament Information:
Entry Fee $750
6 Game Guarantee | 5 Pool Play Games
90 Minute Games | Single Elimination Bracket
12U - 18U
Daily Gate Prices:
Adults $7 Daily - $15 Weekend Pass
Child $4 Daily - $10 Weekend Pass
Complex:
Louisville Slugger Complex
8400 Orange Prairie Rd, Peoria, IL 61615
​
Teams are expected to be prepared to play by 8AM on Saturday, August 31st, 2019.
​