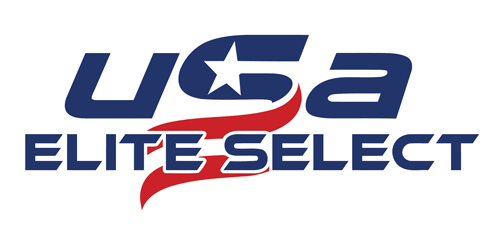 OCTOBER 18-20, 2019 | EVANSVILLE, IN
The Top Gun Titan has turned into an incredibly competetive Fall event. We expect this years' event will be more of the same. Our partners in the Evansville area really know how to put on a top notch event and we provide all the support you have grown to expect from Top Gun Events. The Titan is an open registration event so enter now and see if you can grab a berth into the WFC!
​
​
​
This is an Open Registration Event
​
Teams must be registered as a "USA Elite Select" level USSSA team in order to enter into this event.
This event will be awarding a berth into the 2020 World Fastpitch Championship to the Champion & Runner Up in each age Division.
Tournament Information:
Format:
5 Game Guarantee
4 Pool Play Games into a Single Elimination Bracket
90 Minute Games
Ages:
12U-18U
​
Cost:
Entry Fee: $700
​
Payment Deadline:
9/27/2019
​
Daily Gate Prices:
$8 Adults (17 and older)
$15 Weekend Pass
$4 Youth (6-16)
$4 Senior (65 and older)
Ages 5 and Under FREE
Games will begin at 5PM on Friday, October 18th. All teams are expected to be available to play at 5PM on Friday, October 18th.
​