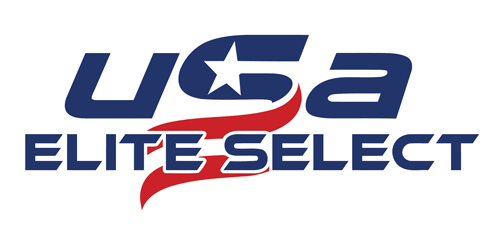 ​
ELITE DIVISION
OCTOBER 18-20, 2019 | KANSAS CITY
Tournament Rules:
​
All games will be played by USSSA rules, with the following exceptions:
​​
Format:
5 Game Guarantee Event
2 Exhibition games & 2 Pool Play Games into a Single Elimination Bracket
​
14U Format – the 14u division will be 4 pool play games into a single elimination bracket. All games for 14U will be 90 minutes in length.
​
16U/18U Format - The 16u/18u Elite Select and Premier divisions will be 2 exhibition games (don't count toward standings), 2 pool games and then a Single Elimination bracket. The winner of each pool in the Premier divisions will be slotted into the Elite Select Bracket play.
​
16u/18u Time Limits:
Exhibition Games: Games will be 1 hr 20 minutes and will be drop dead. (There is no score or spreads in EXH games)

Pool Play Games: Games will be 1 hr 20 minutes and we will finish the inning (pool play games may end in ties) (Run Spreads will be 12, 10 and 8 after 3, 4 and 5 innings)

Bracket Play: Games will be 1 hr 20 minutes and will be played out until a winner is determined. (Run Spreads will be 12, 10 and 8 after 3, 4 and 5 innings)