This Event is a Qualifying Event. It will be played strictly by the USA Elite Select Rule Book Rules.
October 30th - November 1st, 2020 | KANSAS CITY
This Event grew tremendously from the previous year. With more Berths to the WFC on the line & an open registration process what could be holding your team back from entering this season? Click below to reserve your spot & see if you can win your way into the coveted World Fastpitch Championships!
This is an Open Registration Event
​
This event will be awarding berths for each division to the
2020 World Fastpitch Championship.
+
This will also award berths to the 2020 WFC Futures Event.
​
This is a Stay to Play Event. Please click the "Lodging" Link to the left for information from Traveling Teams
​
Teams must be registered as a "USA Elite Select" level USSSA team in order to be accepted into this event.
Payment Deadline: October 15th, 2020
Tournament Information:
Entry Fee: $650
4 Game Guarantee | 2 Pool Play Games
90 Minute Games | Double Elimination Bracket
10U - 18U
Daily Gate Prices:
$10 Adults (17 and older)
$5 Youth (6-16)
$5 Senior (65 and older)
Ages 5 and Under FREE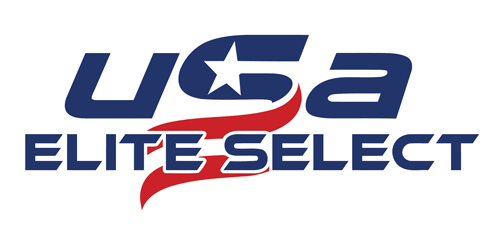 ​
All teams are expected to be prepared for a Friday evening start for this event.
​