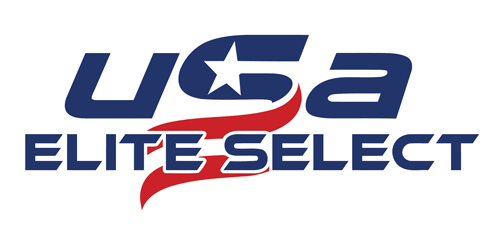 TOP GUN
​
NOVEMBER 2-4 2018 | KANSAS CITY
***This is a Club Only Event***
Organizations must enter (1) team in each age division - 14u/16u18u
​
Fresh off the heels of the first ever Top Gun Elite Club challenge, Top Gun Events is excited to bring back the Elite Club Challenge for a second year. This event is designed to pit the many different organizations up against one another to see who stacks up as the Best of the Best. Along with individual team champions per age division there will be an overall Tournament Champion. Much like the excellent organizations we have in this event Top Gun Events is poised to prove we are the Best of the Best as well. We promise to expand on the success from last year and put on an event that will have you buzzing all winter long. May the best club win.
​
​
Teams must be registered as a "USA Elite Select" level USSSA team in order to be accepted into this event.
​
This is a Stay to Play Event. Please click the "Lodging" Link to the left for information from Traveling Teams
​
Tournament Information:
Up to $10k* Travel Team money awarded. (Provided the event is full with 16 Organizations)
The Elite Club Challenge is to be played at Mid America Sports Complex.
This Event is for Club teams only.
Your Club must have a team entered in all 3 age groups.
*Money will be dispersed throughout the winners of each division and overall Tournament winner.
​
Tournament Details:
5 Game Guarantee
4 Pool games into Single Elimination Bracket
Entry Fee: $800
14U - 16U - 18U
16 teams per age group will be accepted.
Payment Deadline:
9/23/2018
All teams are expected to be prepared for a Friday evening start for this event.
Daily Gate Prices:
$8 Adults (17 and older)
$4 Youth (6-16)
$4 Senior (65 and older)
Ages 5 and Under FREE
​
TOP GUN
​
NOVEMBER 2-4 2018 | KANSAS CITY
​
​
​
​