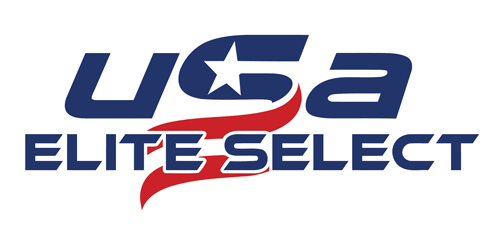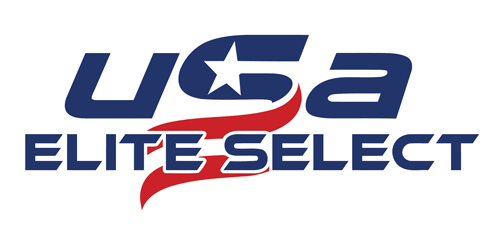 Top Gun Coaches,
Thank you for being a valued supporter of Top Gun Events. We enjoy working with you and watching all your players, coaches & parents grow throughout the years. The experiences and lessons learned through these events will hopefully help guide each and every one of us in our day to day lives. Our goal from the very beginning has always been to provide high level tournaments for girls of all ages while getting exposure to College recruiters from all over the country. We continue to share that goal to this day. While the climate of our sport evolves, we must too evolve. In an effort to streamline the process of managing the number of high level tournaments we provide each season we are changing a few of our policies.
​
The biggest change will be the registration process itself. There are now 2 ways we will list our events, there will be an Application Process Event & an Open Process Event. Our new registration process will be as follows:
​
APPLICATION PROCESS:
Registration for events through the Application Process-
​
Teams must fill out an application to each event by a set deadline. (Example Dec. 1st) Teams must be registered USA Elite Select to apply.

Teams will be notified weather they are accepted into the Tournament 2 weeks after the deadline. (Example Dec. 15th) Teams not accepted will be added to the waiting list in case a spot opens up.

Accepted teams will then have until the listed payment deadline to make payment through the USSSA website. Failure to make the payment by the deadline will result in removal from the tournament.

Once a team has been removed we will contact teams from the waiting list to fill the open spot. These teams will be required to make payment immediately or else we will then move on to the next team on the waiting list until we get the spot filled.
*WFC Berths will be awarded to some selected events.
​
OPEN PROCESS:
Registration for events through the Open Registration Process-
​
Open Registration events will be open to the public with a few exceptions. You must be an "A" level team & you must be registered as an Elite Select team through the USSSA website. As long as those requirements are met you are free to search for upcoming tournaments and enter where you would like to play. These events will be on a 1st come 1st serve basis, there will be a strict payment deadline enforced on these events. Spots will be limited so getting into these events early will be key.
*WFC Berths will be awarded to some selected events.
​
Application Events-
Top Gun Indoor Invite
Memorial Day Encore
Top Gun Invitational
Top Gun Synergy
Elite Select Summer Nationals
MSP Fall Showcase (Elite Division)
Top Gun Prodigy
​
Open Events-
​
Top Gun KC Spring Invite​s
Top Gun Oklahoma Spring Invite
Top Gun Heritage
Top Gun Discovery
Top Gun Stealth
The Patriot
Top Gun Triumph
Top Gun Fall Discovery II
Top Gun Titan
USA Elite Select KC Fall Qualifier
​