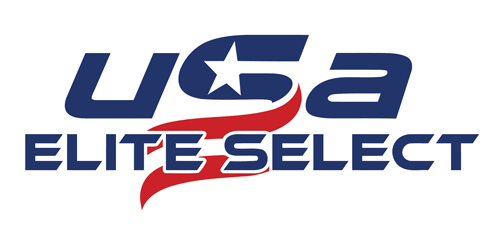 MISSION STATEMENT
It is the mission of Top Gun Events to bring together the best competition for teams to showcase their talents, to provide helpful recruiting materials and to award financial college scholarships based on academics, citizenship and community recommendations.
ABOUT TOP GUN EVENTS
Top Gun Events was created in 2013 with its first tournament, Top Gun Invitational. The Top Gun Invitational started as an event with 75 teams (12u-18u) representing 14 different states. The Top Gun Invitational grew quickly in size and competition, with 110+ teams (10u-18u) representing 20 states in 2015. As this event grew and other events were born, Top Gun Events was established.
My dad was a youth coach for 40 years. He coached Football, Baseball, Basketball, and Softball. At his funeral I was able to witness the impact youth coaches have on the kids of their day. So many of his former athletes attended his funeral, we had to stop the visitation line, conduct the funeral ceremony and then re-open the visitation line. This really brought to my attention the fact that I had done nothing to impact the youth of this generation. The Top Gun Invitational is a tribute to Bill Behymer and the passion he embraced to positively impact the youth of his day.
Thanks for playing Top Gun Events
Robb Behymer
Top Gun Founder
OUR TEAM
Founder and Co-President
Robb Behymer is the founder of the Top Gun Invitational tournament in Kansas City, one of the premiere showcases in the country. He has been involved in fastpitch softball for 10 years and owns and operates Top Gun Events. Robb is married and has two daughters. In 2013, Robb was one of the visionaries behind the concept of USA Elite Select. Based out of the Kansas City area, Robb also represents USA Elite Select in Region 6.